Featured customer
HireHive makes the team a lot more productive. We'd be lost without it.
"I've introduced it to three companies I worked with, and all three companies love it."
- Hilary Dempsey, Head of HR, Life Credit union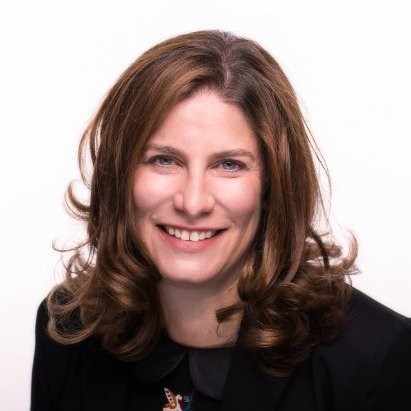 We help world class companies and organisations of all
shapes and sizes, across all industries grow.