Blueface's customer story
Sourcing the right people in a short space of time due to accelerated growth.
HireHive allowed Blueface to source candidates via the integrated careers page & social media plus manage candidates fast through automated responses and the candidate pipeline.
HireHive provides full visibility on Blueface's hiring process as they continue to grow.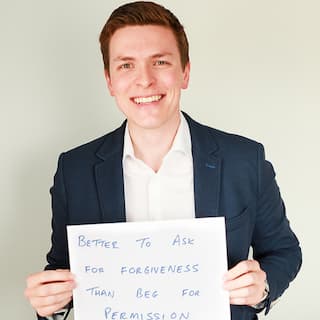 Brian Martin
General Manager, Blueface