Hiring Made Easy
HireHive helps busy people hire great people
Your full recruitment process in one place
Get the right candidates for your company or agency to help you grow.
Post jobs and manage all your hiring in one place
Everything you need to manage
your recruitment process
Multilingual Hiring
Do you have offices in various locations? HireHive supports companies hiring multilingual people.
Collaborative Hiring Team
Collaborate with your teams by giving them varying levels of access. You can make hiring decisions as a team, anytime.
Custom application process
Each job is different and you require different information to make an informed hiring decision. HireHive application forms can be customised to help you get the most relevant info from each application.
CV/Resume parsing
Need to add a candidate to HireHive? With our 'drag and drop' CV import option you won't have to manually add the candidates data saving you time.
What our customers think
Read our customer stories
Customer stories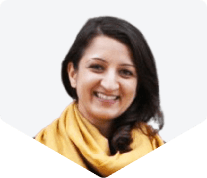 HireHive has helped us grow our team and made keeping in contact with all our applicants easy.
Nutan Chaudari
People Operations Associate at Charity Water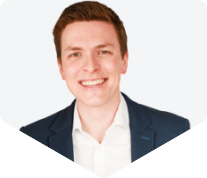 HireHive gave relevant department heads full visibility on the hiring process and the ability to see application progression.
Brian Martin
General Manager at Blueface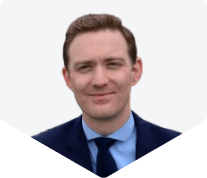 We use HireHive as a one stop shop for all candidate information.
Sean Fitzgerald
Senior Recruiter at BearingPoint
Valuable Metrics
We work with amazing companies to help them manage their hiring.
We've processed over 2 million candidate applications and helped companies hire over 25,000 candidates.
2.1m+ Applications
50k+ Jobs posted
25k Candidates hired
2k+ Happy customers

"HireHive makes the team a lot more productive. We'd be lost without it. Team Leaders can do it all themselves if needed or jump in at the right time and know exactly where everything is and what's happening."

Hilary Dempsey Head of HR at Life Credit union
Join over 2,000 companies who streamlined their hiring process with HireHive