Recruiting Strategy
How to Choose the Right Team for Managing Talent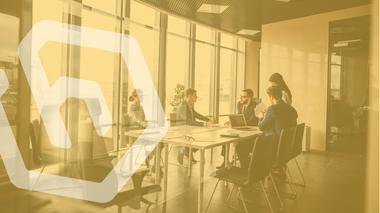 Many people believe that customers are the most essential aspect of their business, but taking care of your talent is the true path to success. Without a strong and supported team of employees, you won't have a product or service to provide your customer base. But just because managing talent is critical, that doesn't mean it's easy. And it takes a lot of people to do it effectively. 
So who is on your talent management team, and how do you ensure you have the right people and technology to build on your success? 
Let's look at who you need on your team and what technology or support keeps the entire system working smoothly.