Recruiting Strategy
Building a Recruitment Plan: Part 1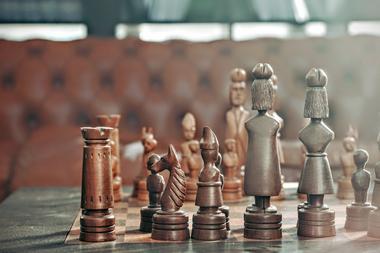 What is a recruitment plan? 
In short, it's a roadmap for your hiring and growth strategy throughout a specified timeframe. Your human resources department and recruiting strategist will put it together to help you determine what talent you currently have, what additional skills are needed to facilitate growth, retention strategies, and how to handle attrition. 
Without a recruitment plan, you may find that your hiring process is reactionary. When you determine a missing skill, you immediately go into hiring mode, but there has been little development of the idea ahead of time. Recruitment plans are intended to minimize the impact of bad hires and turnover. 
In this blog post, we will review how to develop a roadmap for hiring that's customized for your industry and business needs. We'll share information about goal setting and the processes you can have in place before you start hiring to match your vision for the future. 
This is the first part in a series that will provide the steps you need to take to create an effective hiring plan.