Recruiting Strategy
Why is Hiring the Right Employee Important?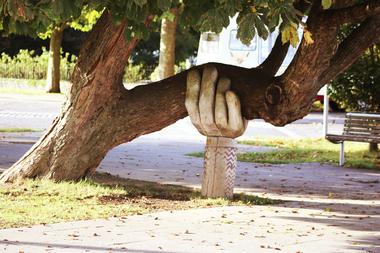 Every position within your company is critical to the success of your organization. That's why ensuring you have the right person in every role is essential. So many parts of the experience influence everything else; as they say, one bad apple can spoil the whole bunch. 
Before starting your hiring process, here are all the reasons why hiring the right employee the first time is so critical.