Recruiting Strategy
What Are the Most Important Characteristics to Look for When Hiring?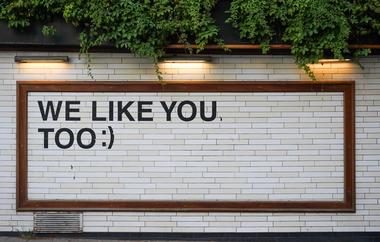 Every single candidate you consider for your open jobs will be different. Personality, culture, experience, and background are all completely individual. But humans have some shared traits that, when cultivated, help them become better versions of themselves. What characteristics are most important to look for when hiring new talent? And how can you be sure that your new hire will be a good match for your current team and company culture? 
Here are the characteristics you should look for before making your next hiring decision.