Recruiting Strategy
What Are the Best Recruitment Strategies for Business Growth?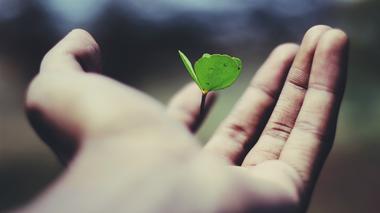 Business growth can look like very different things to every company. But during that process, you'll need to hire more talent to keep up with the growing demand for your company. So how do you ensure that your recruitment strategies are effective? There is no one-size-fits-all approach to hiring for business growth, but keeping a few strategic ideas in mind can help you confidently move forward. 
While the war in Ukraine has slowed economic recovery in Europe after the pandemic, companies in emerging markets and developing economies continue to grow. As your company is poised for growth moving forward, it's essential to understand the best ways to bring in new talent to encourage continued growth. Here are some strategies to keep in mind.