Sourcing Strategies to Get More Candidates in 2023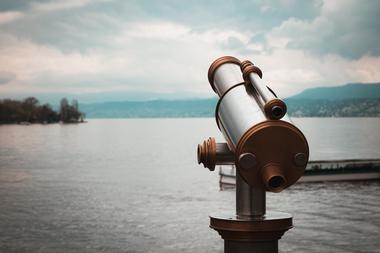 We are in an unprecedented era of hiring. Even while facing a potential economic downturn, the Great Resignation of 2021 and 2022 created a marketplace where there are still more jobs than qualified candidates. Now that 2023 is in full swing, how do we create a sourcing and recruitment strategy that matches the employment climate? 
Here are a few trends you should know and strategies to incorporate into your sourcing and hiring process.