Culture Branding
Top Benefits Employers Can Offer to Attract Talent (With Examples)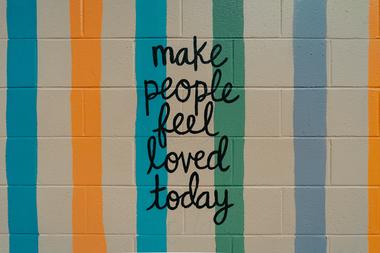 Job benefits are non-negotiable. And to attract top talent, your benefits package must be competitive and go above and beyond. Traditional benefits, such as healthcare and pensions, are considered the norm in many places throughout Europe, but candidates expect a lot more. 
Increased flexibility is among the most significant trends for employees in the coming years. Since the pandemic, 75% of employees believe remote work is the new normal and expect flexibility and telecommuting support. The positives outweigh the negatives for many professionals. People are willing to trade developing connections with coworkers for no commute. Additional benefits people seek include an end to the five-day workweek and employers who care about and reduce burnout. 
Let's dive deeper into benefits, why companies offer them, top benefit options, and examples from global businesses.