Compliance And Data
Recruiting Analytics and Data: What Do Recruiters Need to Track to Optimise Their Recruitment Process in 2023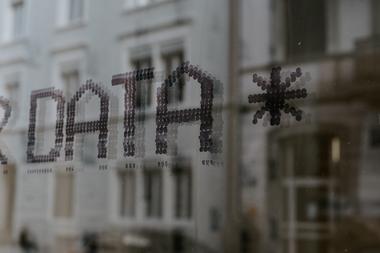 Hiring is a science. And in today's world of Big Data, there are infinite metrics to track that can improve the process for candidates and recruiters. What do recruiting metrics measure, and how can they be used more effectively to create successful matches between candidates and jobs? 
Recruitment analytics exist for every corner of hiring. But tracking everything can be as inefficient as not tracking and knowing what you're measuring and why will give you the most usable data points to inform choices and processes. 
Here is a closer look at what data to track to help you better understand how to focus your efforts and provide the best recruitment experience.