Life Credit union's customer story
I like everything about HireHive. I'm a big fan. I've introduced it to three companies I worked with, and all three companies love it. It makes my job much easier.
Hilary Dempsey is a long-time HireHive customer. She started using it in 2016 and brought it with her when she changed roles. We caught up with her to find out why she likes HireHive.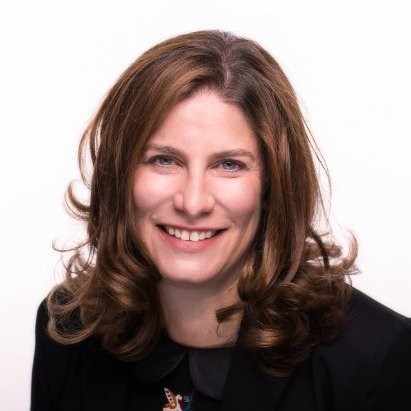 Hilary Dempsey
Head of HR, Life Credit union